Search for CPD QS Accredited Courses
Our accreditations are thriving worldwide
Our Plans
Free membership
The Free CPD Quality Standards Plan Includes:
£

0

/year

Up to 50 courses
Eligible to use our membership logo on your websites
Featured
Regular membership
The Regular CPD Quality Standards Plan Includes:
£

250

/year

Up to 100 courses
2 free course accreditation
A dedicated account manager
Our Accreditations
CPD accreditation is great for professional development. Our CPD service includes accrediting a wide range of CPD learning organisations and services.
CPD Courses
Get your courses CPD accredited by joining us to elevate your credibility with your customers and ensure your courses meet CPD standard
CPD Trainings
We accredit CPD trainers, training and B2B training sessions. Get registered as a CPD trainer today!
CPD Events
Get any of your upcoming events CPD registered instantly and absolutely hassle-free!
Testimonials
See what our accredited providers have to say about their experinces with CPD QS
"Wow, where do I even begin with the amazing services offered by CPD QS? The team behind this organization is simply top-notch. Their vast knowledge, professional demeanor, and unwavering dedication to providing the best possible experience for their clients is truly remarkable. Have been blown away time and time again by the attention to detail and commitment to quality that the CPD QS team brings to every project they work on. It's no wonder they've established such a fantastic reputation as leaders in the industry. From start to finish, working with CPD QS has been an absolute pleasure."
Sophie Barton
Training Express
I recently discovered the CPD QS website and must say that I am blown away by the abundance of material offered. The site is extremely user-friendly and straightforward to browse, making it quick to obtain the information I want. The information is well-researched and current, making it an invaluable resource for anybody working in the construction or project management industries.
Appreciate the emphasis on ongoing professional development and the dedication to offering great education to industry experts. I strongly suggest the CPD QS website and their services to anybody wishing to improve their abilities and knowledge in their industry while also getting their activities CPD QS accredited.
Charlie Jackson
Academy For Health & Fitness
As a professional, I am constantly looking for new opportunities to better my skills and expertise. That's why I was thrilled when I discovered the CPD QS Accreditation Service and its free membership. The courses accredited by this service are excellent and give in-depth knowledge of numerous elements of the building business. The web platform is simple to use, and the information are broad and up to date.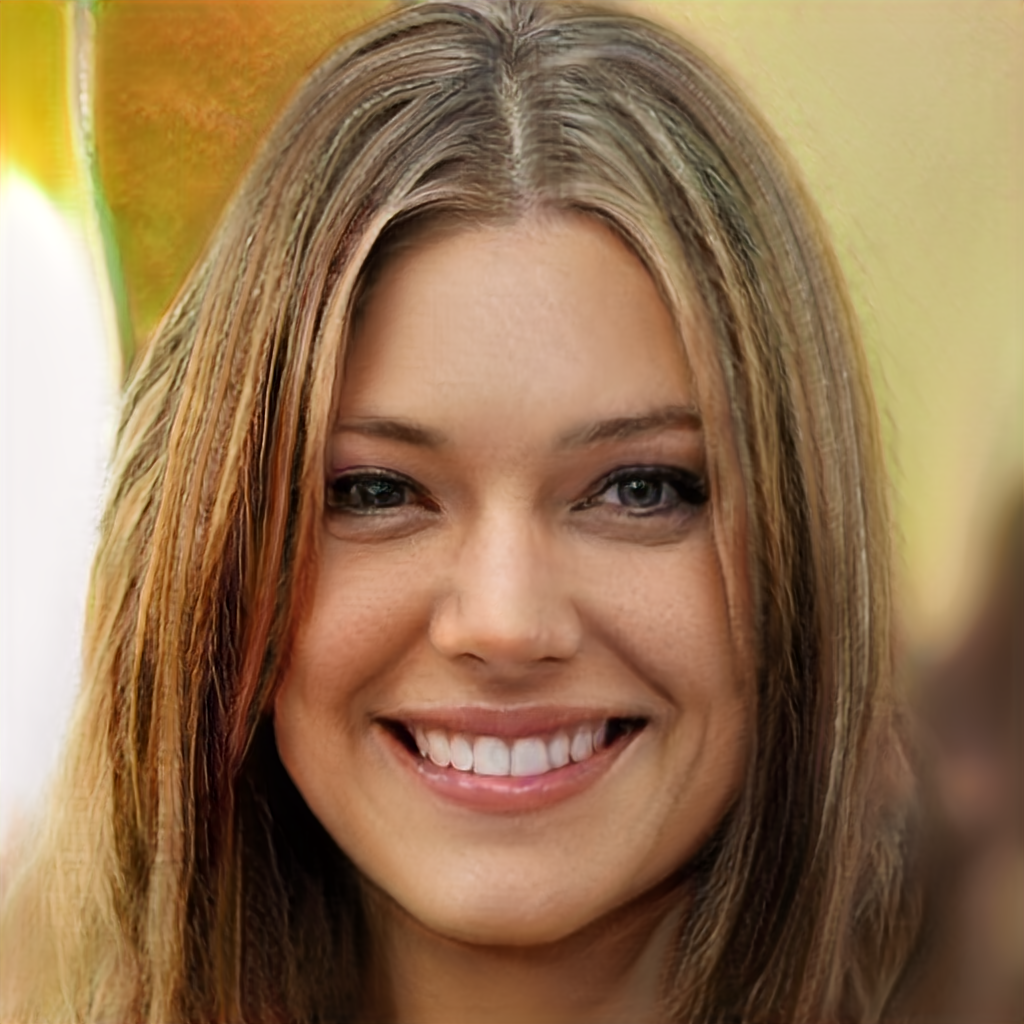 Olivia Mitchell
One Education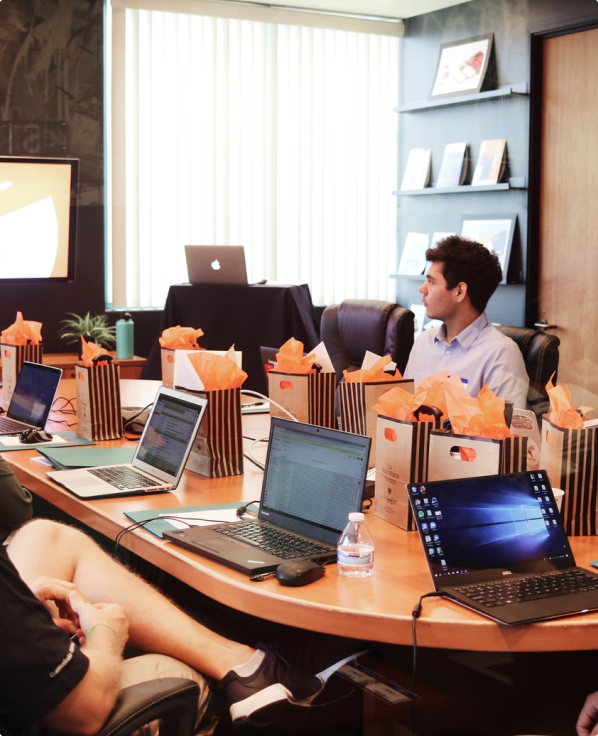 Frequently Asked Questions
Welcome to our FAQ section for our Continuous Professional Development (CPD) services for Quantity Surveyors (QS). Here, you'll find answers to commonly asked questions about our services, processes, and policies. Our goal is to provide concise and comprehensive information to assist in your professional development.
What are the benefits of CPD?
CPD shows a clear commitment to self-development and professionalism. CPD provides an opportunity for an individual to identify knowledge gaps and to resolve these in a recognisable approach to improvement.
What is a CPD point, unit or credit?
It is often found across all industries that CPD points, units and credits all relate to the same thing, CPD Hours? What are CPD Hours? The definition of a CPD Hour is the time spent for a delegate to be in "active learning".
How are training and events assessed?
The CPD submissions are reviewed and certified using a universally recognised structured checklist that has been developed by The CPD Quality Standards over the course of time. This process ensures an unbiased and objective evaluation.
How does the CPD Delegate Certificate Service work?
The CPD QS Delegate Certificate Service within its systematic provisions, certifies the individuals who have attended, or completed any CPD activities with an aim to enable the certified individuals demonstrating accomplished professional development & setting down learning achievements.
Take a look at the latest articles